Starts removing stains from smoking, coffee and wine in minutes
Join over 50,000 people getting a dental-grade clean at-home
Recommended by 9/10 dentists

(DentalAdvisors)
Easy & effortless plaque removal at-home
Before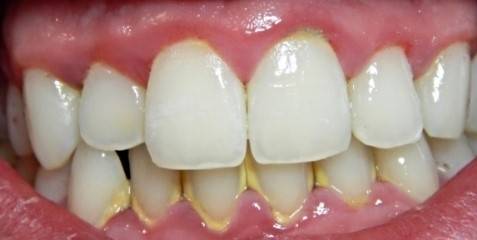 After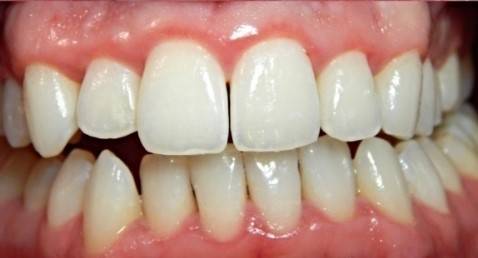 The Smirk uses advanced vibration technology to deeply cleanse your teeth, removing any plaque, stains, or tartar in minutes.
Say goodbye to expensive dental hygienist bills and get a dental-grade clean at-home.
The effects of poor dental hygiene can be extremely damaging for your teeth and gums. In addition to being expensive, it can lead to bad breath, gum disease, receding gums, dental decay, and even tooth loss.
Our science-backed Dental Scaler utilises over 12,000 vibrations per minute to easily remove plaque, tartar and stains making your mouth healthier in minutes.
Real Reviews. Real Results.