Special Offer - Buy Now & Save 50%
Experience

stress relief

in just

15 minutes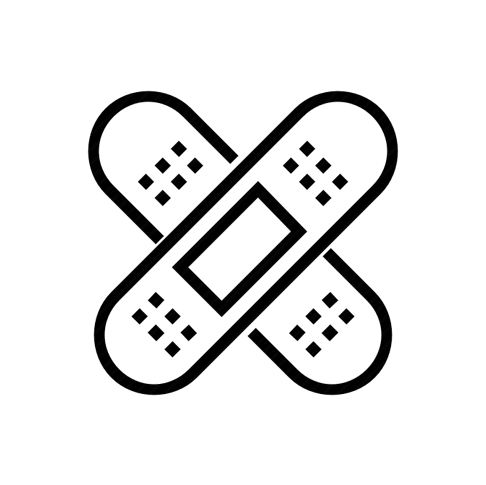 Fast & effective pain relief without medication or side-effects.
Use before bed for a deeper, longer sleep and wake feeling refreshed.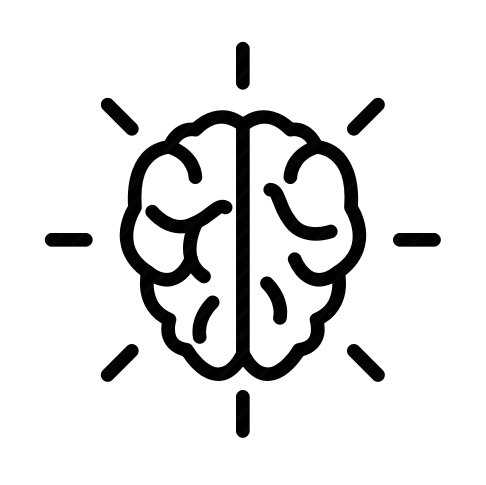 Reduced stress and increased blood circulation help to improve your focus.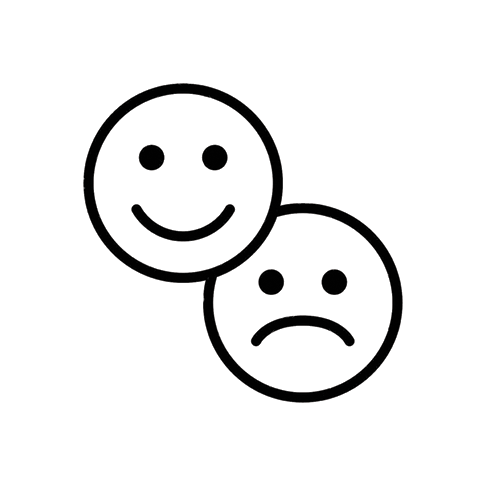 Impulses release endorphins that relieve chronic pain to help lift your mood.
The intelligent neck massager uses a combination of massage, heat and TENS to alleviate neck pain along with its common symptoms.
3 Massage modes work to relieve muscle tension & loosen knots.
Heat mode increases blood circulation & increases muscle relaxation.
Small electrical impulses release natural painkillers & endorphins to stop pain signals.
2. Wet the back of your neck
We love seeing you enjoying our products!
I bought one of these hoping it would help. I've since been us it daily (so has my partner) and we've both got a lot of pain relief from this!

I bought mine and it arrived quickly. Both myself and my husband are enjoying this. It really helps with the everyday stresses of working from home etc!

I have tried many things for my neck tension, as I've had daily headaches for years, I LOVE this. Took it round a friends for her to give it try, she has just ordered one.

Got to say, I rarely post opinions or reviews but this is a game changer for me. Relieves my neck and shoulder tension beautifully! Wouldn't be without it now.

This works perfectly! Love the heat setting as well. Just remember to dampen your skin first. I would highly recommend to anyone with neck pain or stress.

How do I know if this is right for me?
We recommend the Neck Massager to anyone looking for the following:
- Relief of muscle tension and neck pain.
- Instant migraine and tension headache relief.
- Increased blood flow to the head and neck.
- Reduced neck stiffness.
The Neck Massager works via TENS (Transcutaneous Electrical Nerve Stimulation) to send electrical pulses through the skin to start your body's own pain killers. The electrical pulses can release endorphins and other substances to stop pain signals in the brain.

The Neck Massager is for anyone struggling with neck pain and its common symptoms.

How often should I use it?
We recommend 10-15 minutes a day with the Neck Massager. The device also has an automatic shut-off after 15 minutes of use.