Special Offer - Buy Now & Save £30
Melt away

tension

and experience

pain relief

in minutes!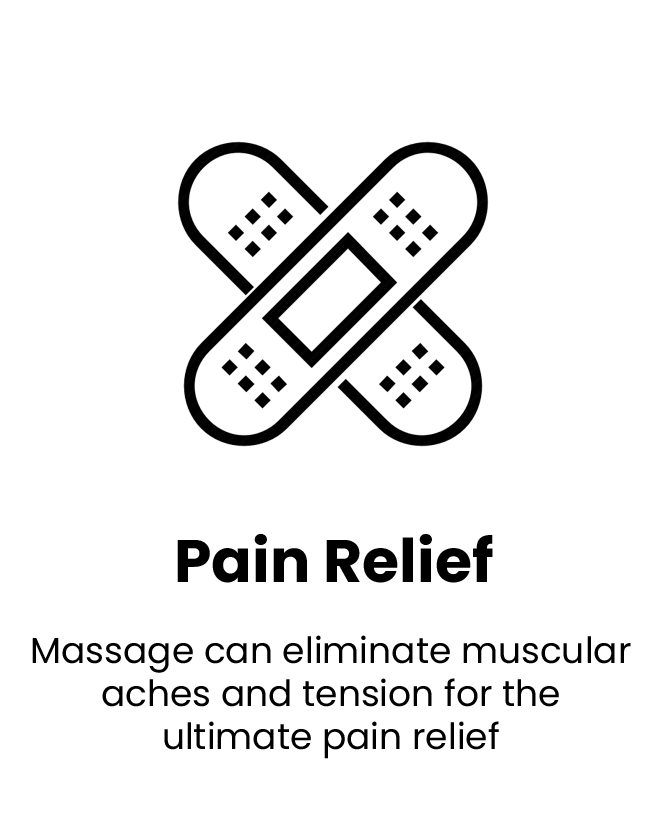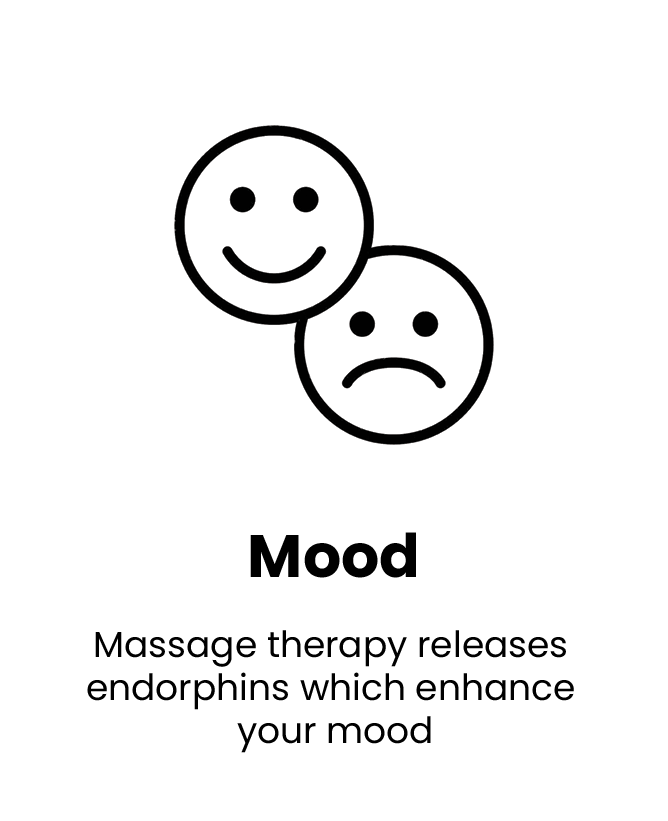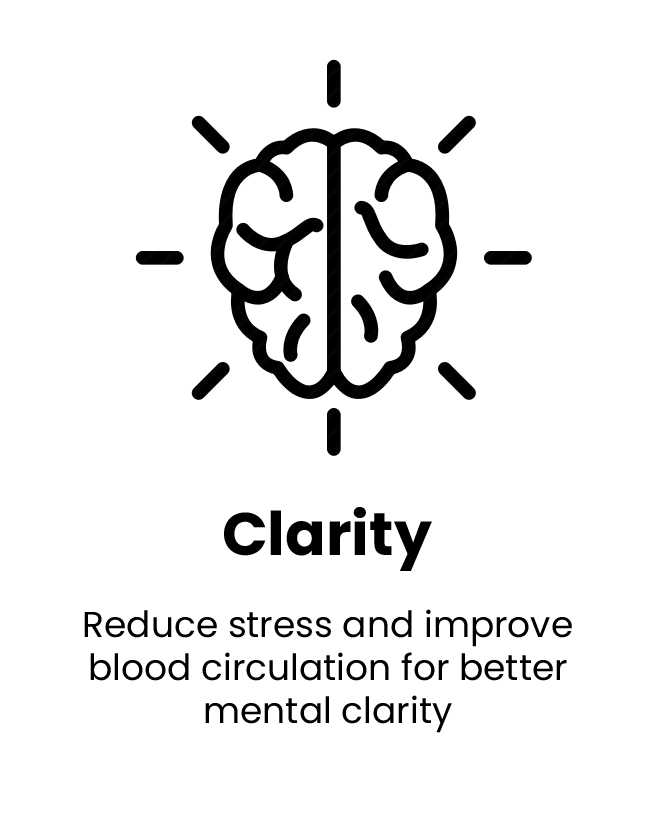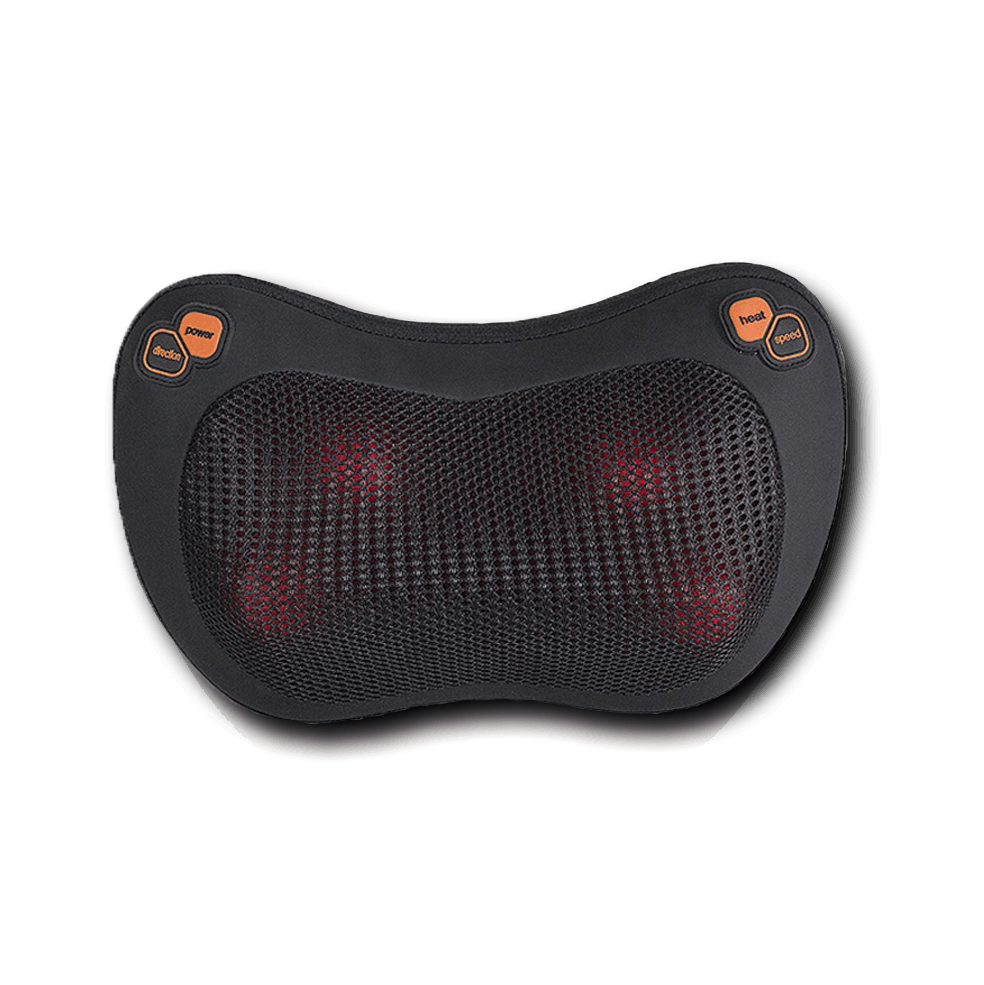 Four kneading massage nodes let you experience the perfect massage, imitating real therapist's hands to soothe tired muscles.
Our massage pillow heats to around 40°C optimising blood circulation and alleviating aching muscles to promote relaxation.
Power, Direction, Heat and Speed buttons allowing for easy operation. Simply choose the suitable intensity from low-to-high as per your comfort level.
Enjoy massages on your chair, office, car seat or bed just like a deep tissue massage at the salon.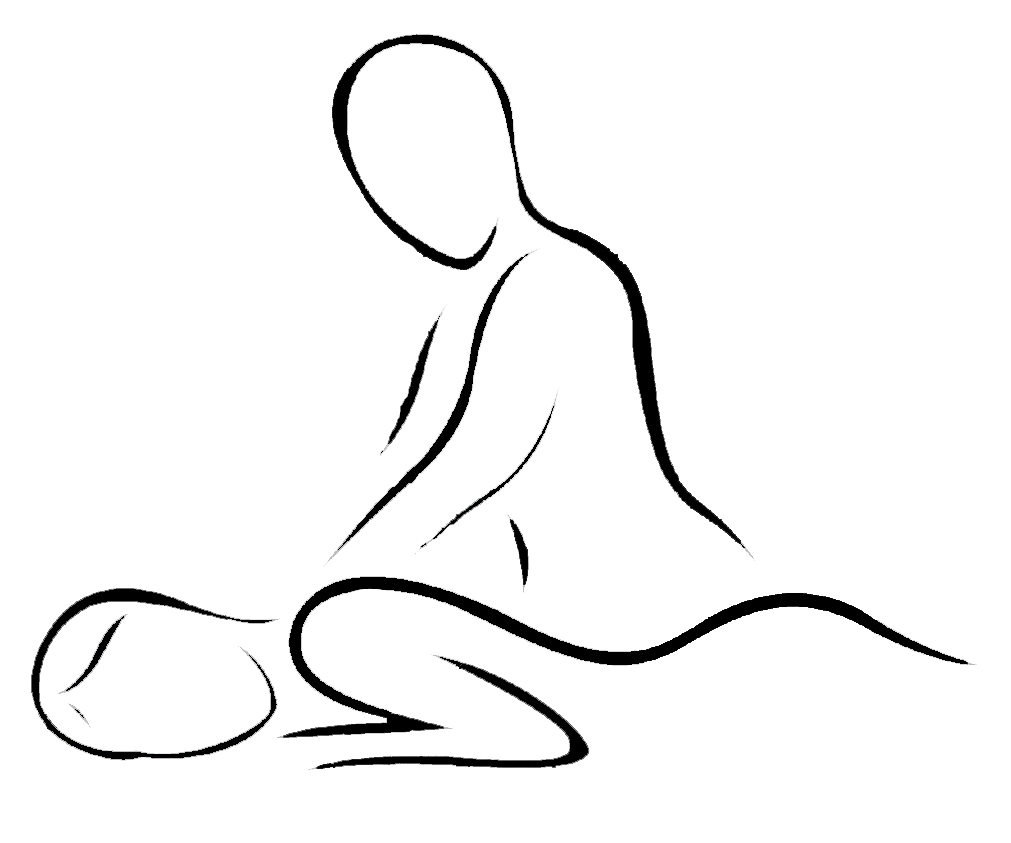 The Ultimate At-Home Massage
Get a deep, relaxing massage whilst in the comfort of your own home. Our ergonomic design targets acupuncture points in the neck, lower and upper back, helping to relieve aches, knots, tension and stress.

We love seeing you enjoying our products!
I usually wake up with a stiff back & 15 minutes with this when driving to work sorts me right out! Super happy with it.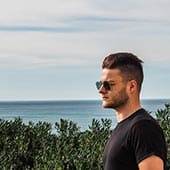 Got recommended this by my therapist for use in-between massage sessions. Have to say it's worked wonders so far!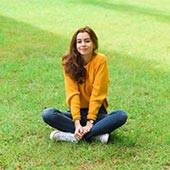 Perfect after a training session or day on the bike riding trails. Usually just leave it massaging my hamstrings and it feels great!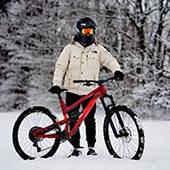 This has become a permanent feature in my home office set-up and has helped so much on those long days at the desk.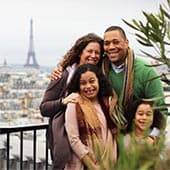 The quality is far better than I expected for the price. Originally bought for my lower back but now use it all over!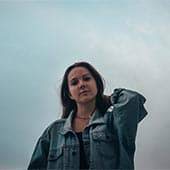 Our Massage Pillow was designed by professionals to imitate real therapist's hands, allowing you to experience salon-like relaxation for a fraction of the price.