Instant painless hair removal
Special Offer - Buy Now & Save £25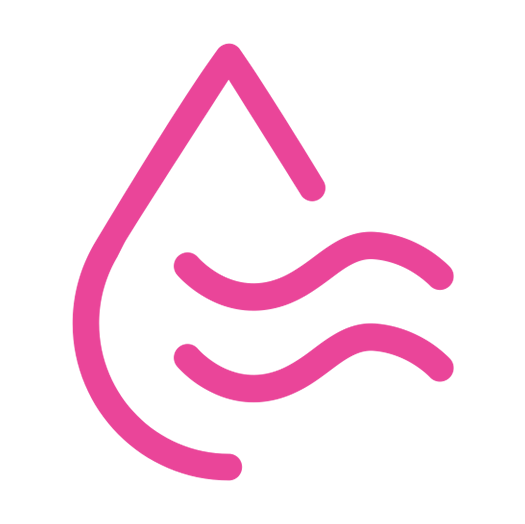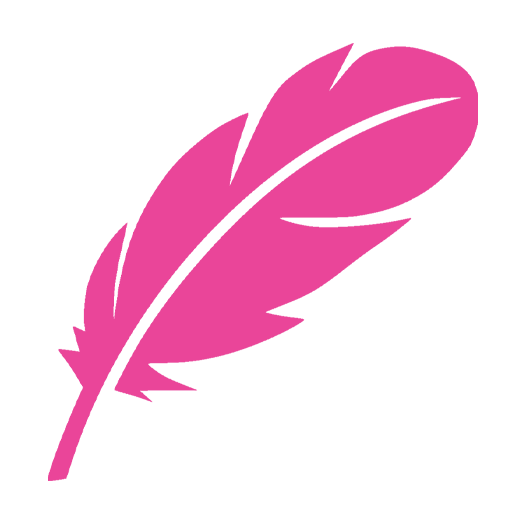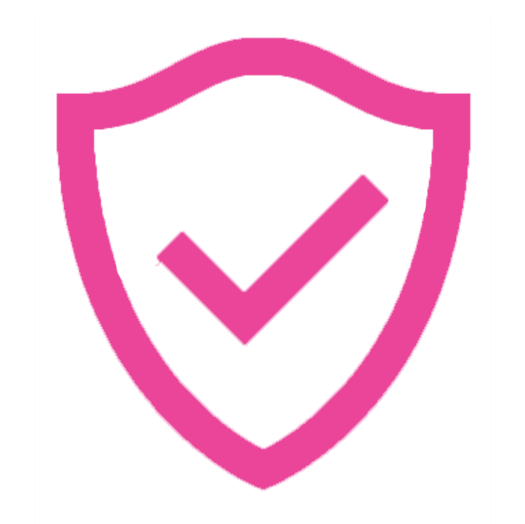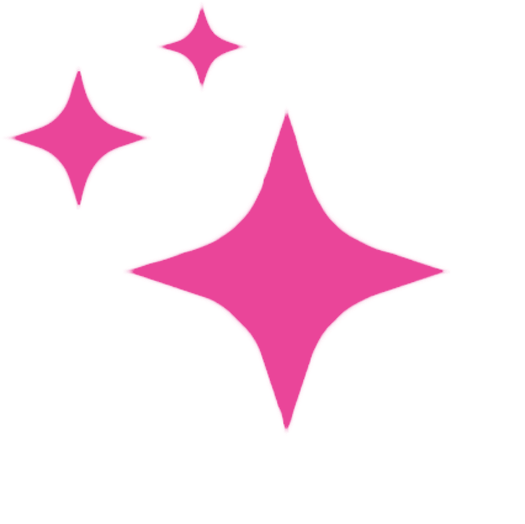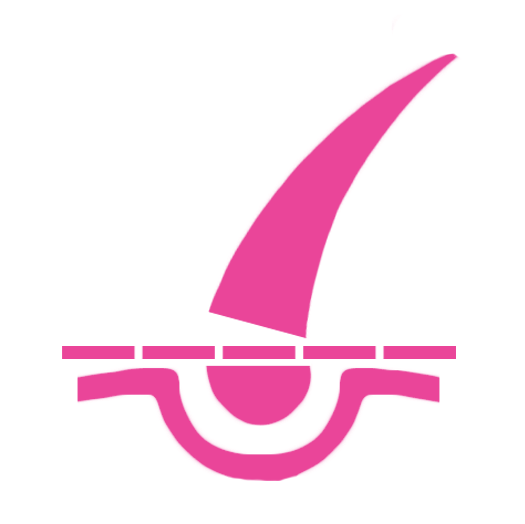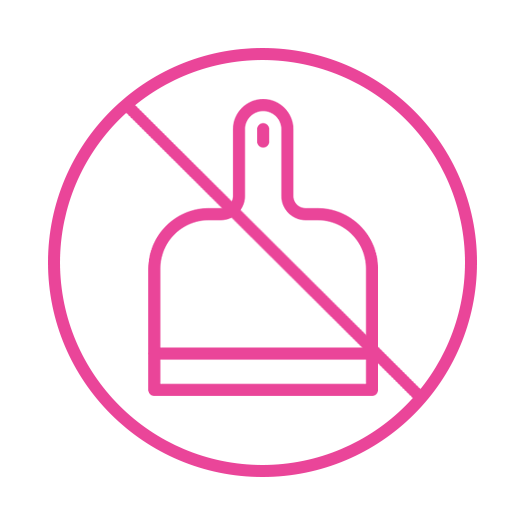 Hair removal just got easier!
Experience a silky smooth shave without ever cutting yourself again.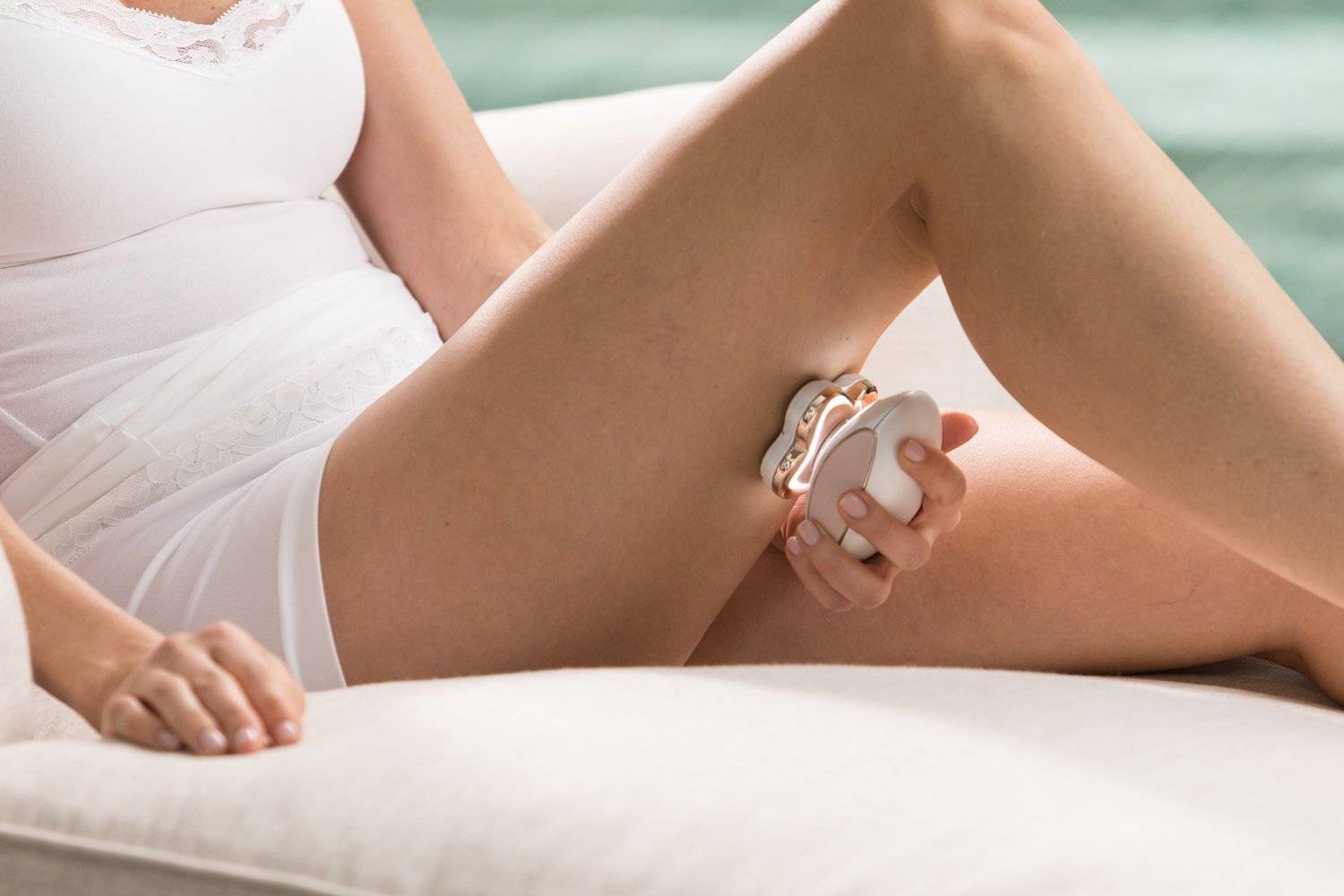 Designed for those who value their time, the Flawless Legs shaver offers a fast & effective way to achieve that silky smooth feel you're looking for.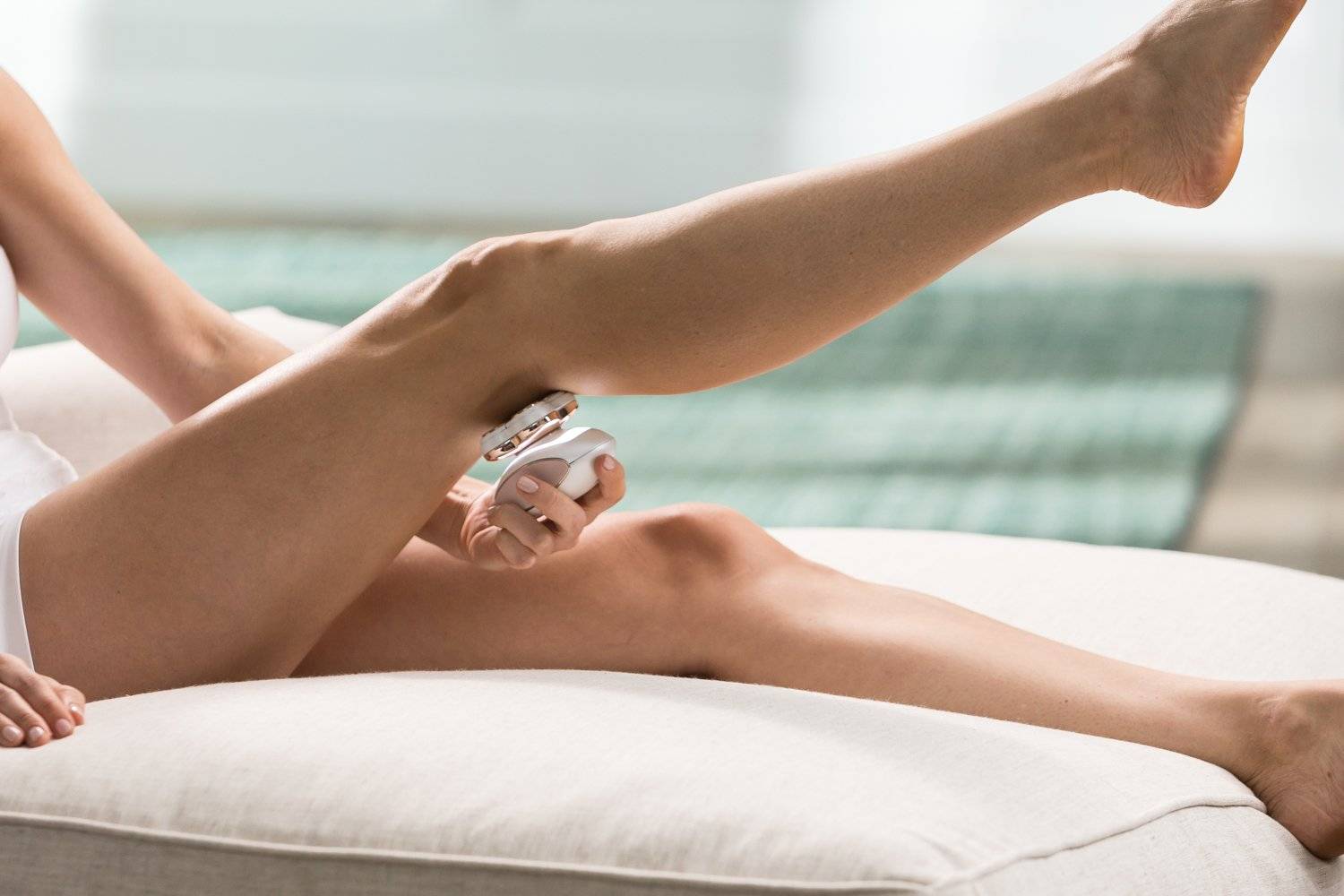 Achieving a close shave shouldn't come with a few cuts. Four Floating rotary heads give you all the benefits of a close shave without any risk of cutting yourself.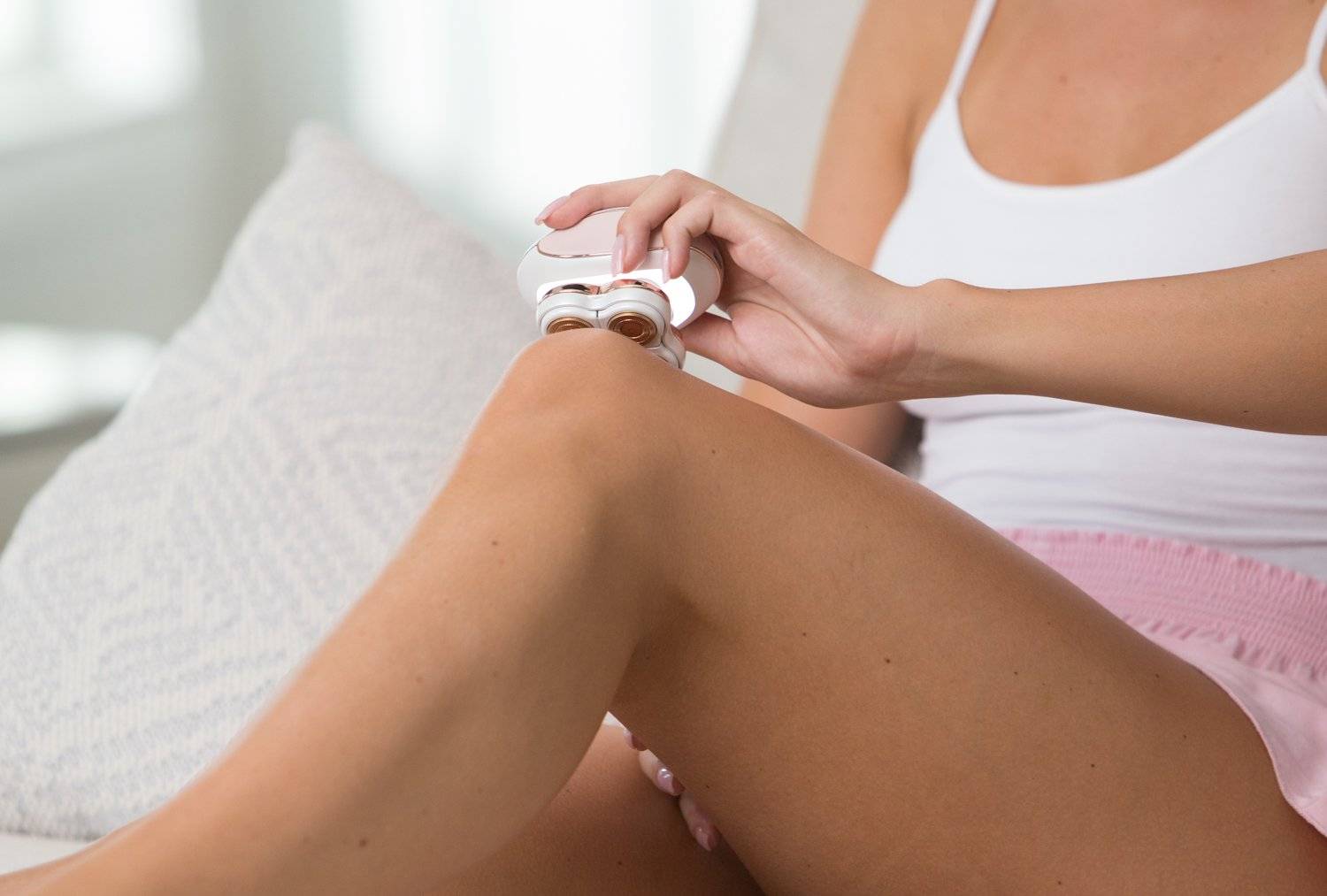 The perfect travel companion, Flawless Legs is made for use on the go. Just run it over those unwanted stray hairs in seconds.
Don't just take our word for it! Here is what women are saying about the Flawless Legs Shaver!

"I have been looking for something like this for a long time. Well, I have to look NO FURTHER....this is FANTASTIC! Purchased one for my mother, as well."

"This product is amazing! I was honestly a little hesitant at first to buy this but after using it for a couple weeks I am so glad I did. I take it everywhere."

"I can't use a razor because it irritates my skin and a traditional shaver doesn't do the job. This is the perfect shaver for daily use. So easy too!"
Do the heads have to be replaced?
For optimal results, we recommend replacing your Flawless Legs head every 3-6 months depending upon how often you use it.
Simply remove the head from the unit and either shake it out over a bin, or use our cleaning brush to remove any clippings.
Do I need to use cream/water to shave?
No you do not, making this the ideal way to shave. Whether you are in a rush or have all day, Flawless Legs is the perfect quick and portable shaver.
No, our Flawless Legs shaver is not waterproof, therefore we do not recommend using it in the shower or submerging it in water when attempting to clean it.
How long does it take to charge?
To reach a full charge it will take roughly 1 hour.
What if I don't like the product?
We offer 30-days risk free to try our products, if for any reason you are unsatisfied simply contact us via the 'Contact Us' page or email us direct at hello@iniustechnology.com if you wish to return your item for a full refund.
Yes! We have ensured that this shaver has been ergonomically designed so that you cannot get cut when using our product making it the perfect new accessory for your collection.