88% of users reported their bottom muscles felt firmer after 4 weeks!
Get a full booty workout in as little as 20-minutes a day!
Join over 50,000 customers getting a natural butt lift from home
Effortlessly Build Your Booty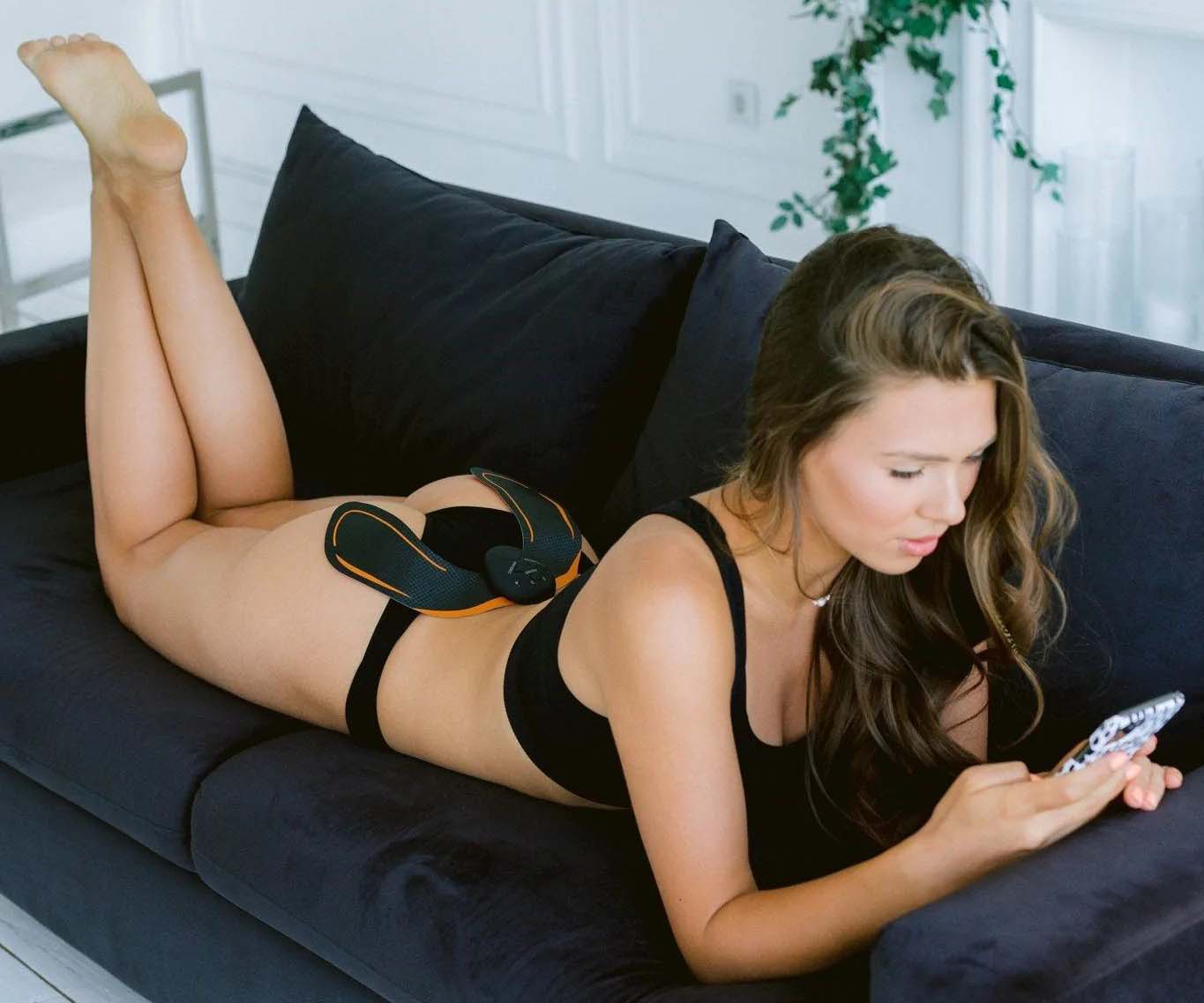 The Booty Trainer uses scientifically-backed technology to uplift & tone your buttocks. EMS (Electrical Muscle Stimulation) causes your muscles to contract, providing an effective workout from home or on the go!
Say goodbye to hours of gym workouts and get a summer ready booty at-home.
Many people find it hard to train their booty effectively and can spend hours in the gym without seeing any results.
The booty trainer provides you with a hassle-free workout from home, making it easier than ever to tone your booty. Simply attach it, turn it on and away you go!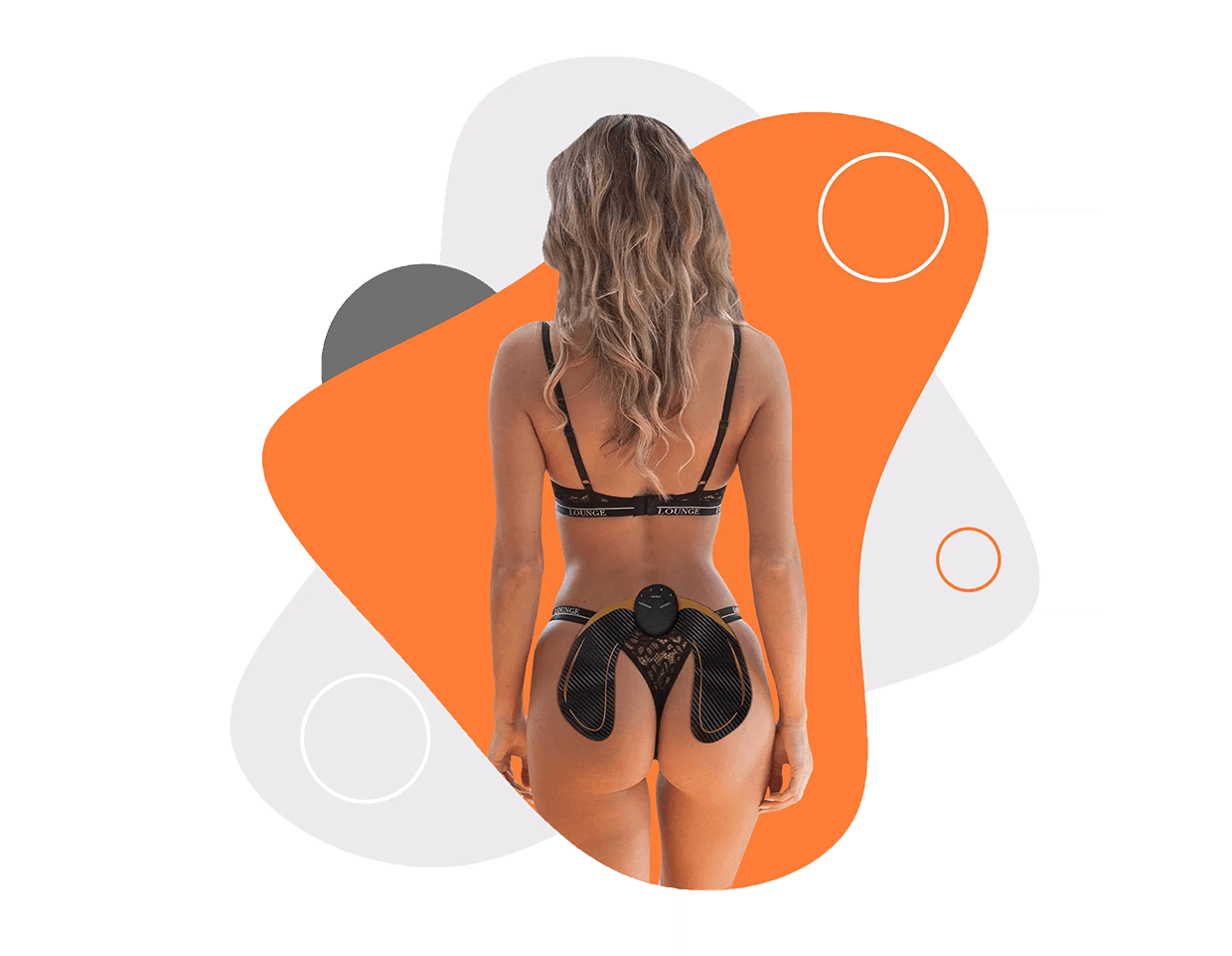 Real Reviews. Real Results.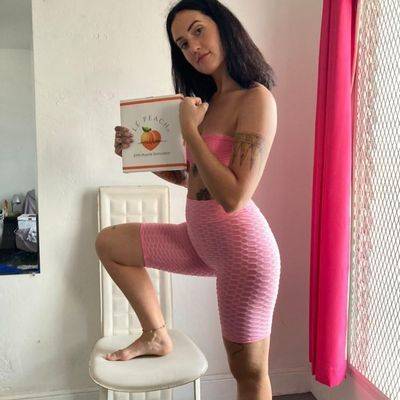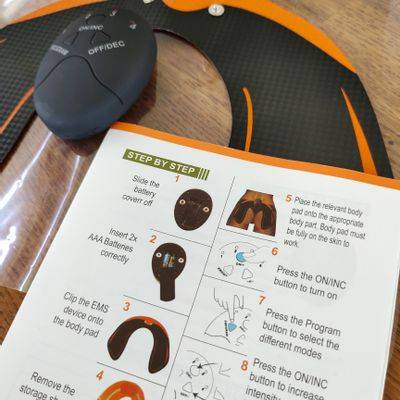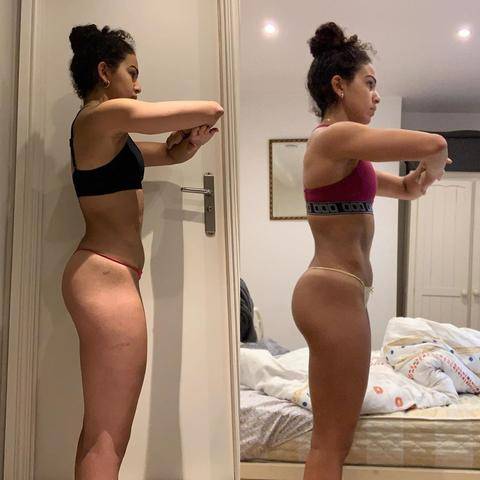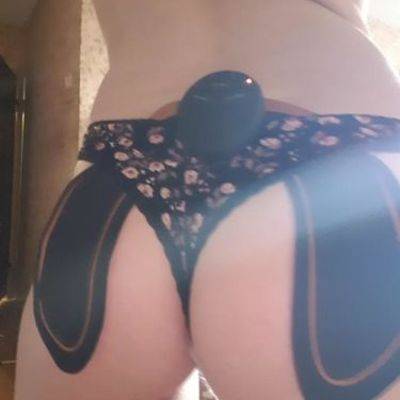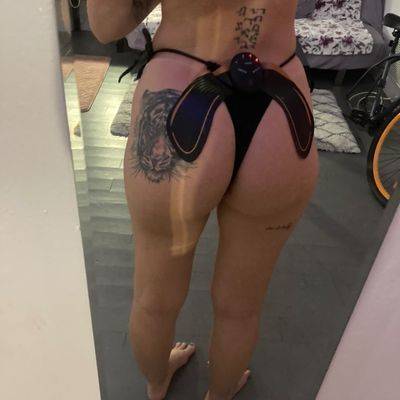 How long does it take to show results?
If used at the right intensity you'll likely wake up the next day with sore muscles feeling like you've done a lot of squats. Most of our customers start to see physical results in 2-4 weeks of regular use. They report their muscles are tighter, firmer, and more toned.
Do I need to consult a doctor before use?
If you have pre-existing medical conditions, we recommend consulting with your physician before making a purchase.
Will it help me burn fat?
Both research and customer experiences tell us time and time again that EMS training is an effective method of fat loss. When the electrical impulses stimulate your muscles to contract, this places a higher demand on your body's metabolism causing you to break down fat for energy. Read more about EMS and its effects on fat loss at Scientific American- EMS Training.
How many modes are there?
The booty trainer comes with 6 different modes and 10 different intensities. Perfect for everyone no matter your previous workout experience!