The Health Hub was founded by three University Graduates with the principle of providing quality products that were both: ergonomic and aesthetic.
Constructed with the customer in mind, we have established ourselves as innovators within our industry; providing high-quality products at affordable prices in over 10+ countries.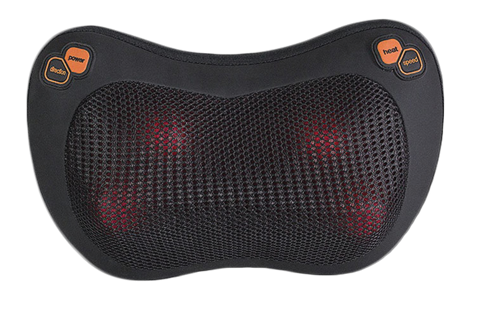 "Brilliant customer service and great product; I highly recommended the Neck Massager"
"The Shower Speaker is just what I needed during lockdown. Who wouldn't want one!"
"Since using the Neck Massager, the pains in my neck have vanished. Its great."
"This product is perfect to start a morning. Nothing can beat a sing-song in the shower."
We are committed to providing our customers with the quality and effective service they deserve. Therefore, if you have any question, please get in touch.